Monthly Archives:
August 2018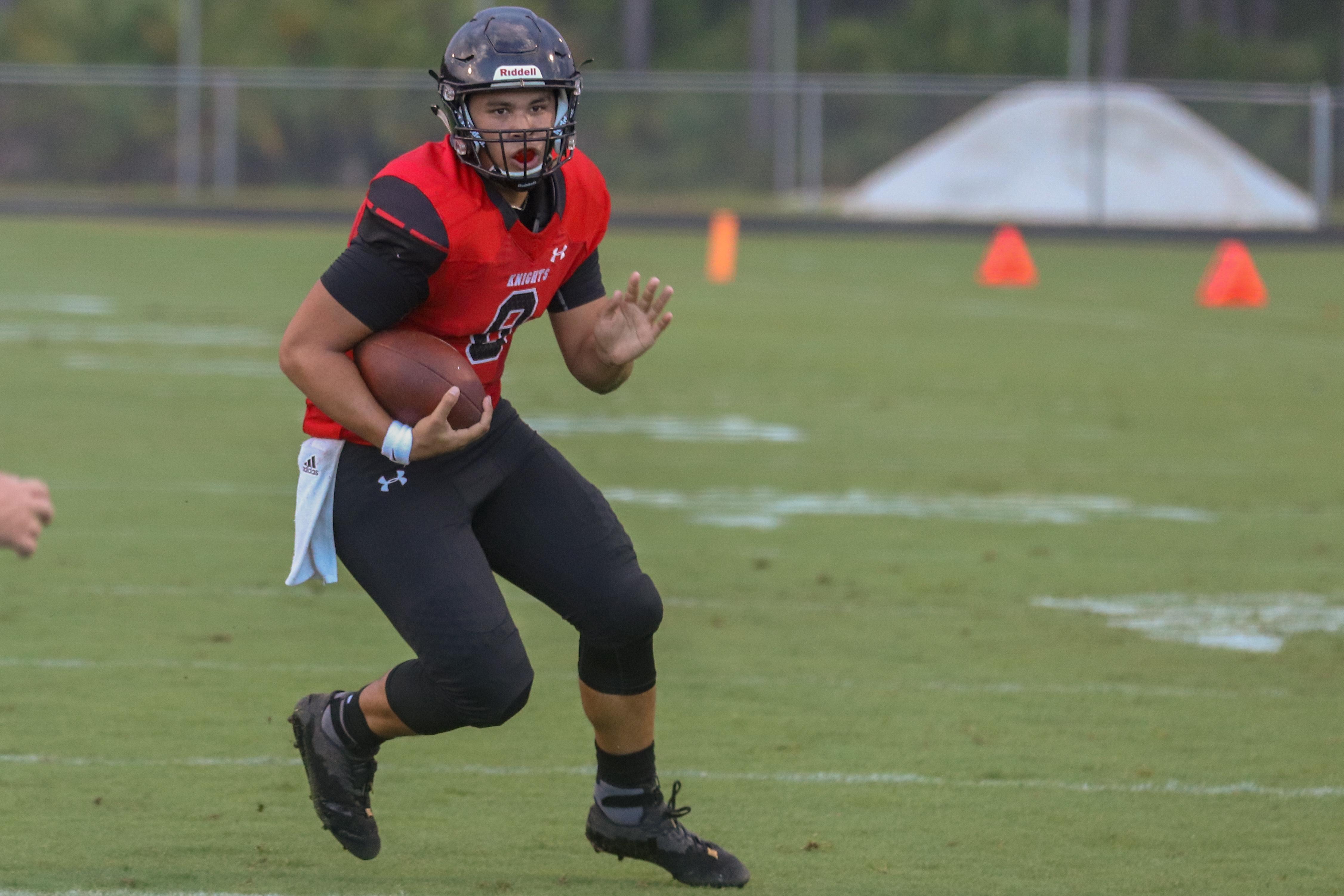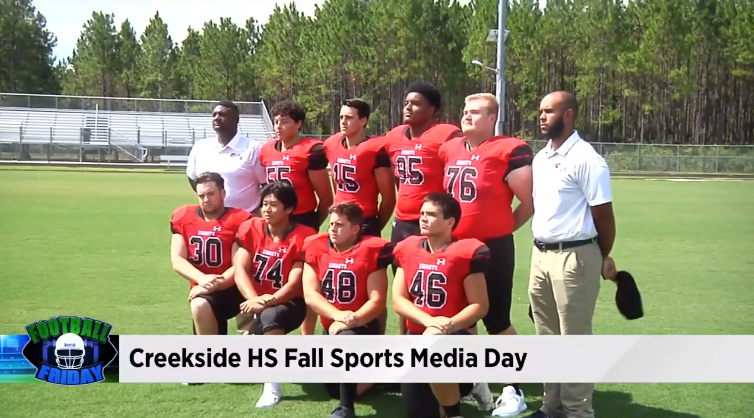 ST. JOHNS, Fla. – The Creekside Knights are a program on the rise. After going winless in 2016 they bounced back and went 5-6 in 2017. On Saturday the school held their fall sports media day.
The jamboree games are next weekend and the week after that Football Friday on 4 returns.
Creekside doesn't have a lot of experience with only seven returning starters and a handful of seniors. Playoffs are once again the goal but more than anything the Knights seniors want to make sure they do their part to lay a solid foundation for the future of the program.
Source: Creekside Sr. class focused on leaving winning legacy